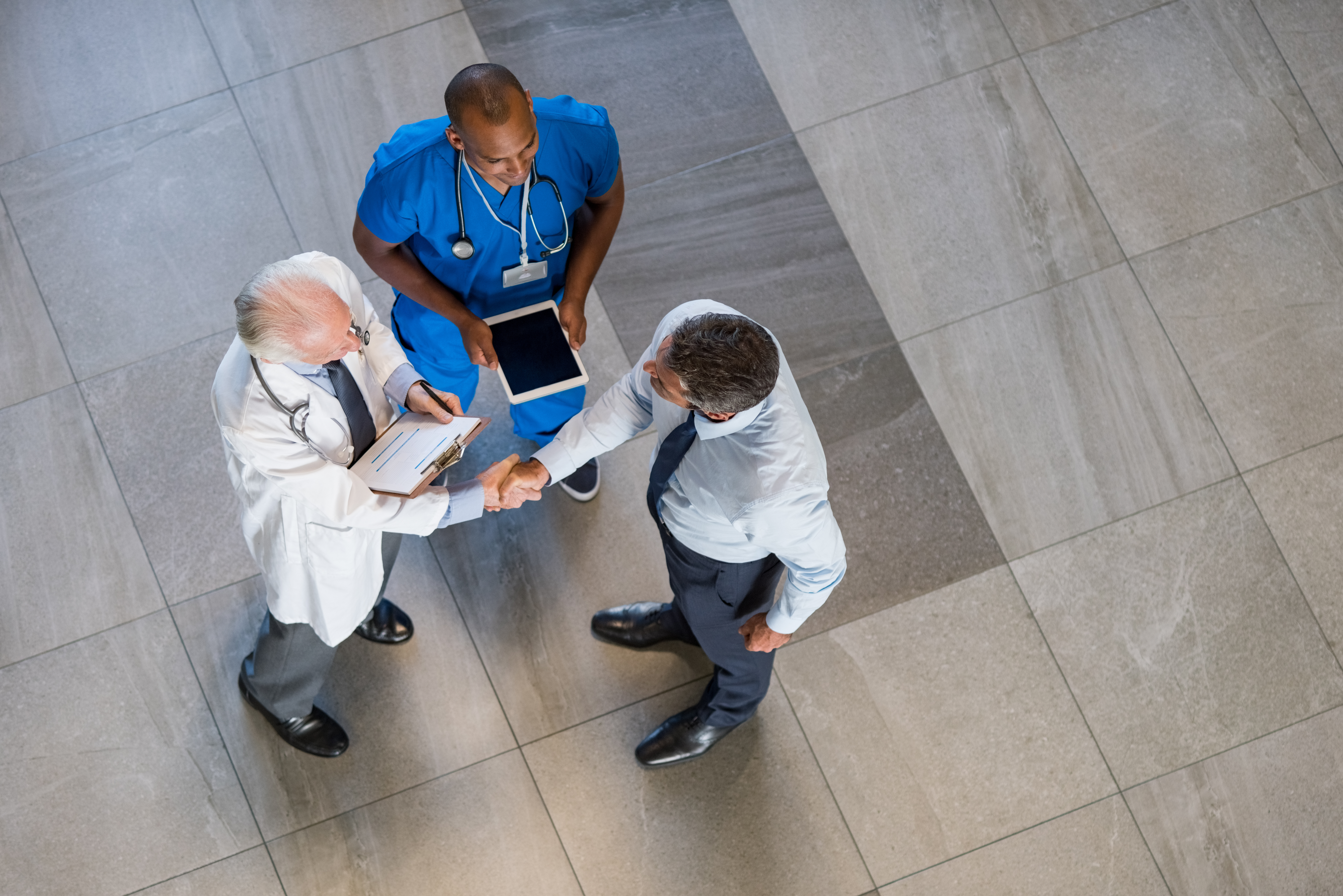 MRIoA has over 700 physician and allied health reviewers on our reviewer panel, hear what some of these providers have to say about working with us.
"MRIoA goes out of its way to make the review process as efficient and least burdensome as possible while upholding high standards of quality and professionalism. Staff are very courteous and helpful. When needed the medical directors provide guidance on reviews without influencing the determination. My opinion is respected." – Pediatric Pulmonology
"I love doing reviews for MRIoA!  The platform is very easy to use, although the answers to the questions are not always black or white. The cases are interesting so far and I'm learning information I would otherwise not have been exposed to." – Internal Medicine
"The review team is patient and answers questions in a timely manner. It is nice to have a job with flexible hours and availability that can provide extra income." – Otolaryngology
"I have learned a lot about how insurance companies work which has allowed me to better document my encounters when I am trying to help a patient get coverage for a medication." – Dermatology
JOIN THE MRIoA REVIEWER PANEL
If you're a medical professional who is interested in learning more about joining our reviewer panel, click here to contact us.