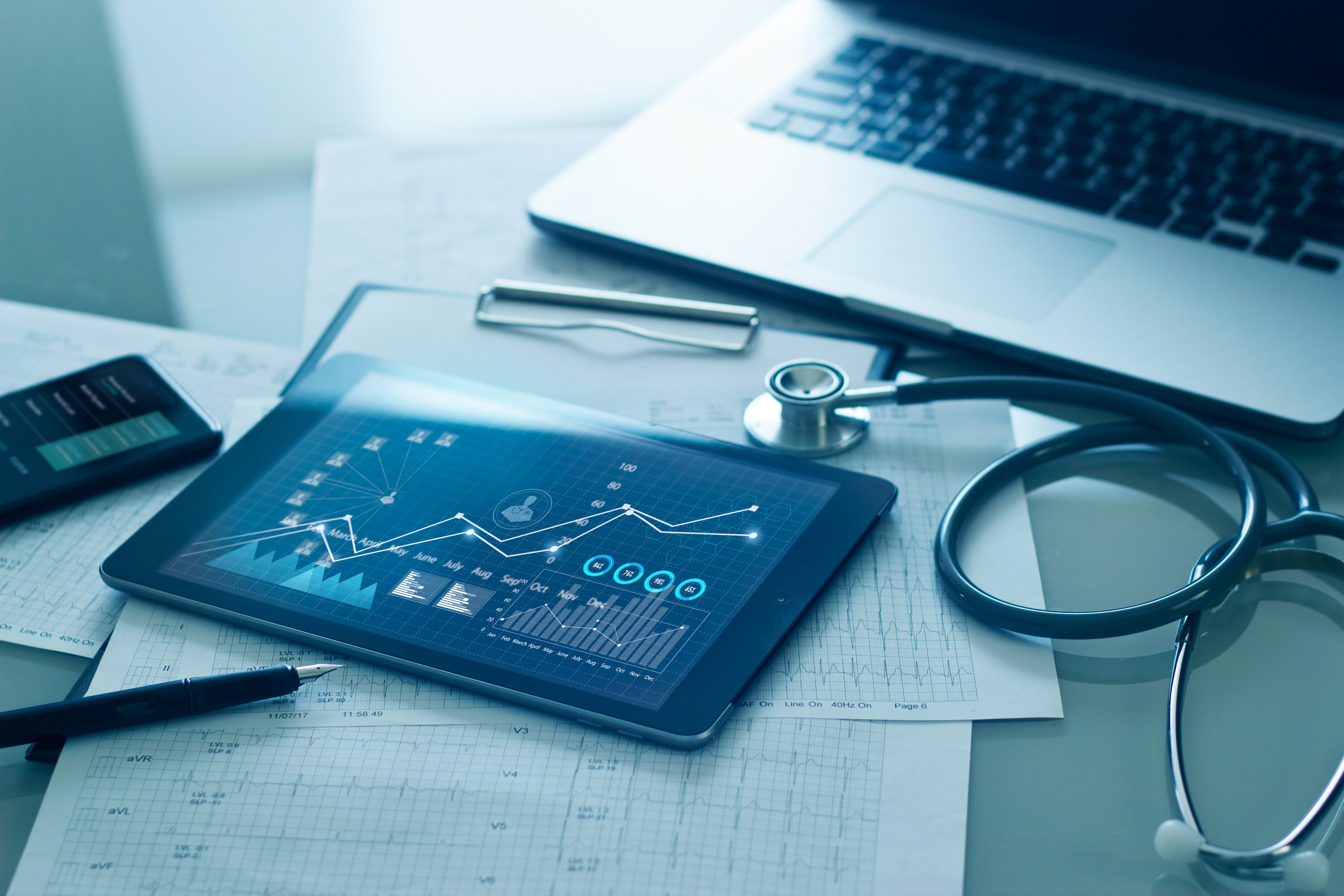 Will Help Health Plans Optimize Prior Authorizations with Benchmarking and Analytics
Salt Lake City, UT (October 10, 2022) – Medical Review Institute of America (MRIoA) has announced the development of the PA Optimization Platform™ to help health plans and Third-Party Administrators (TPAs) optimize their prior authorization programs. This new platform helps reduce unnecessary care while eliminating authorization requirements for procedures that provide the right patient-centered care initially, all powered by MRIoA Insights™ benchmark analytics and MRIoA clinical specialty reviews.
The U.S. healthcare system waste in overtreatment or low-value care1 resulted in $75.7 billion to $101.2 billion in 2019 and continues to grow.1 Over and underutilization that results from legacy PA programs can lead to member frustrations due to unnecessary authorization requirement as well as overprescribing, possible inappropriate treatment or procedures delivered in an inappropriate setting.2
To help ensure proper care for patient, the PA Optimization™ program aims to reduce overutilization through time tested analytics. "Adding higher value services to a healthcare organization's PA list and removing services with less impact helps to improve the quality of care for member," said Ben Peterson, Head of Product Development for MRIoA. "Over- and underutilization of prior authorizations that are outdated can lead to member frustration as well as higher aggregate service costs with less impactful care."
MRIoA's PA Optimization™ combines ~40 years of clinical expertise in prior authorization and appeals analytics across 900+ customers and 5,500 procedure types to help optimize your PA program, enabling appropriate care for your members. We do this by identifying and clinically reviewing new PA procedures every six (6) months while eliminating low value PA categories, helping to PA what is needed and stop what is not. Additionally, beyond doing what is best for the member, the health plan or TPA can save ~$1.7M per 100K members in your first year and ~$10M over three years (~7:1 ROI) with limited burden to your staff as MRIOA will perform the reviews as well.
"We aim to optimize PA programs with a proprietary MRIoA data set that is derived from our experience with over 10 million reviews and nearly 40 years of helping health plans and TPAs reduce overutilization and inappropriate care," said Ron Sullivan, CEO of MRIoA. "We are innovating solutions to help reduce unnecessary medical care and ensure the right care at the right place and the right time."
About Medical Review Institute of America
Founded in 1983, Medical Review Institute of America, LLC (MRIoA) is the top medical review company in the United States. With the largest, most extensive review network, industry-leading turnaround times (TATs), and UR licensing in all states that require it, MRIoA's professionalism, enthusiasm and collaborative approach are transforming clinical care delivery nationwide. MRIoA is a technology-enabled provider of clinical insights to payers and patients through analytics and evidence-based clinical opinions derived from independent specialty reviews and virtual 2nd opinion solutions that empower better decision-making. More at www.mrioa.com.